In a world of endless distractions, capture the essence with timeless aesthetics.



Commissioned
| Commercial
After years of experience as an in-house fashion photographer for Guts & Gusto, and shooting collections and content for companies such as Atelier van Schaijck, Studio Femme Home, Zascha hair, and Jan Jansen Amsterdam, I have gained the expertise to assist you in the best possible way.
Through brainstorming, we'll work together to create a concept and visuals that perfectly represent you and your business.
Whether it's capturing portraits, showcasing your products in photographs, or creating atmosphere shots, together we'll bring your ideas to life.




Commissioned
| Private
A photoshoot is a beautiful way to capture a pregnancy, the bond between you and your baby, or simply your beautiful self.
Together, we explore your preferences and the options that align with them.
The shoot takes place in a relaxed setting, which can be at home, in nature, or in a beautiful daylight studio, depending on the type of shoot and what suits it best.
The goal is to create timeless and cherished images that reflect your unique story.
Experiencing absolute creative freedom to seamlessly align with my personal style is what I absolutely love doing. It empowers me to infuse my personal touch into every aspect of my work.

By trying out new things and challenging myself, I not only expand my skill set but also demonstrate to potential as well as existing clients what I'm capable of.
Every new project becomes an opportunity to grow, unleash my creativity to its fullest, and build beautiful new connections. It gives me space to showcase what I stand for and who I am as a photographer.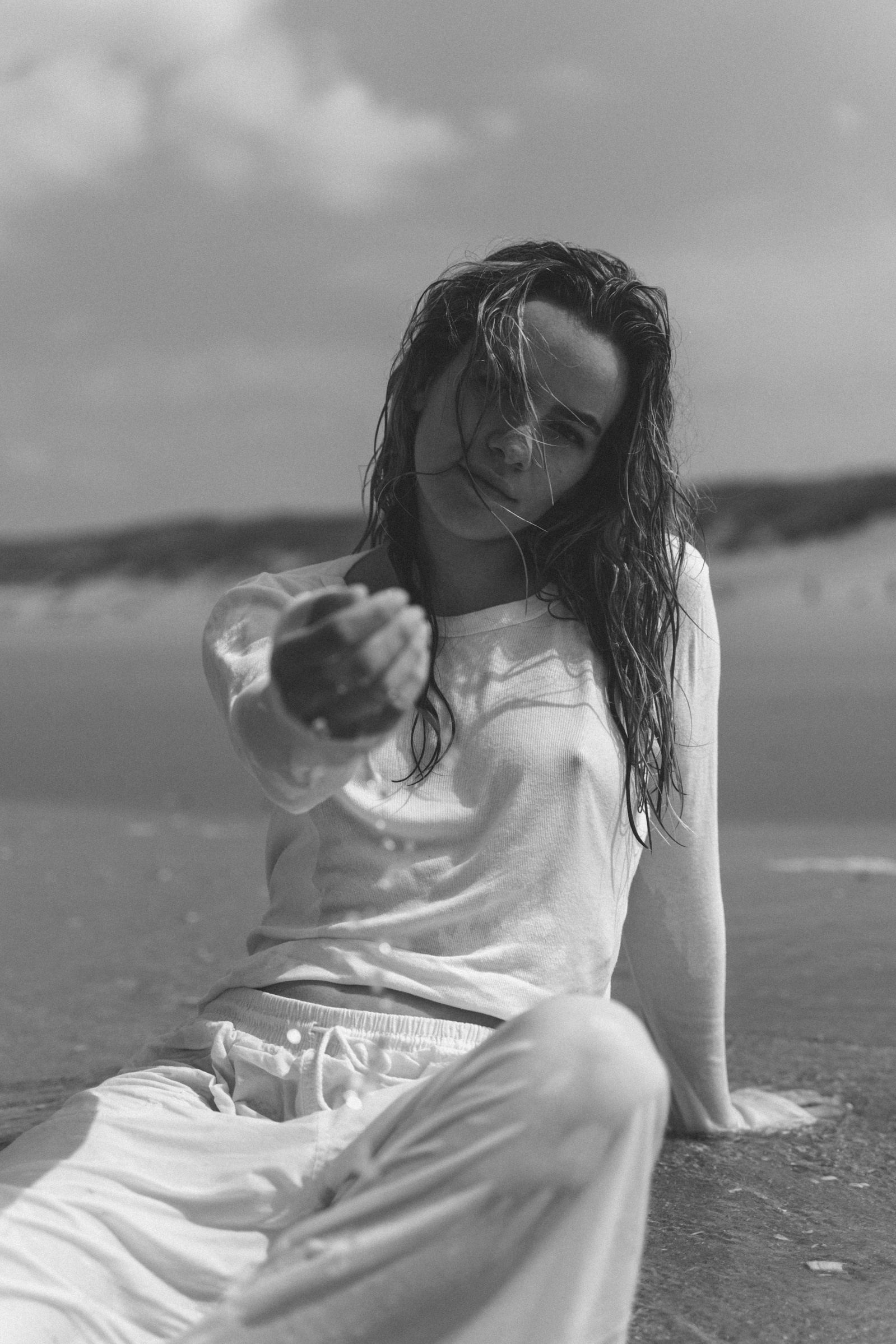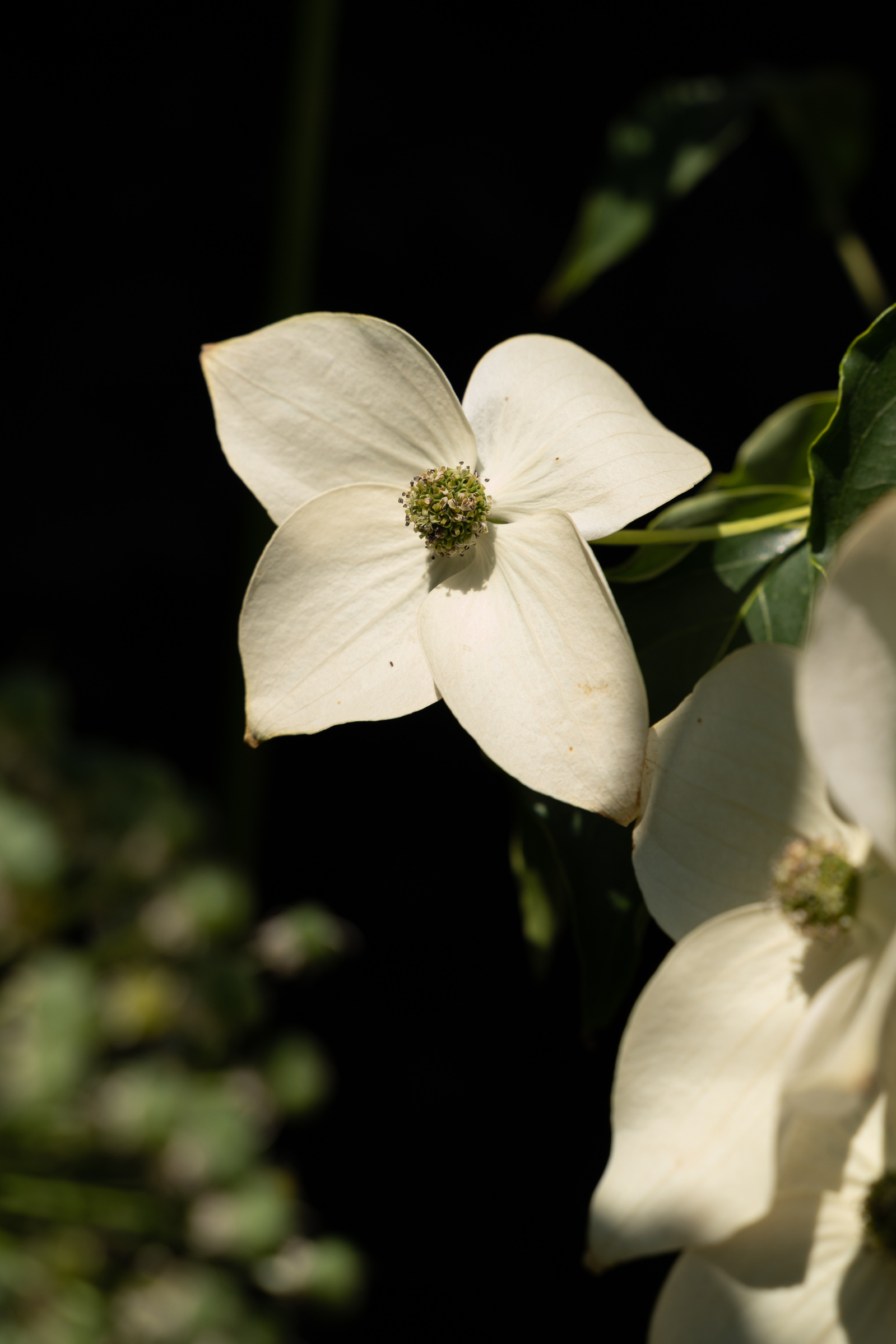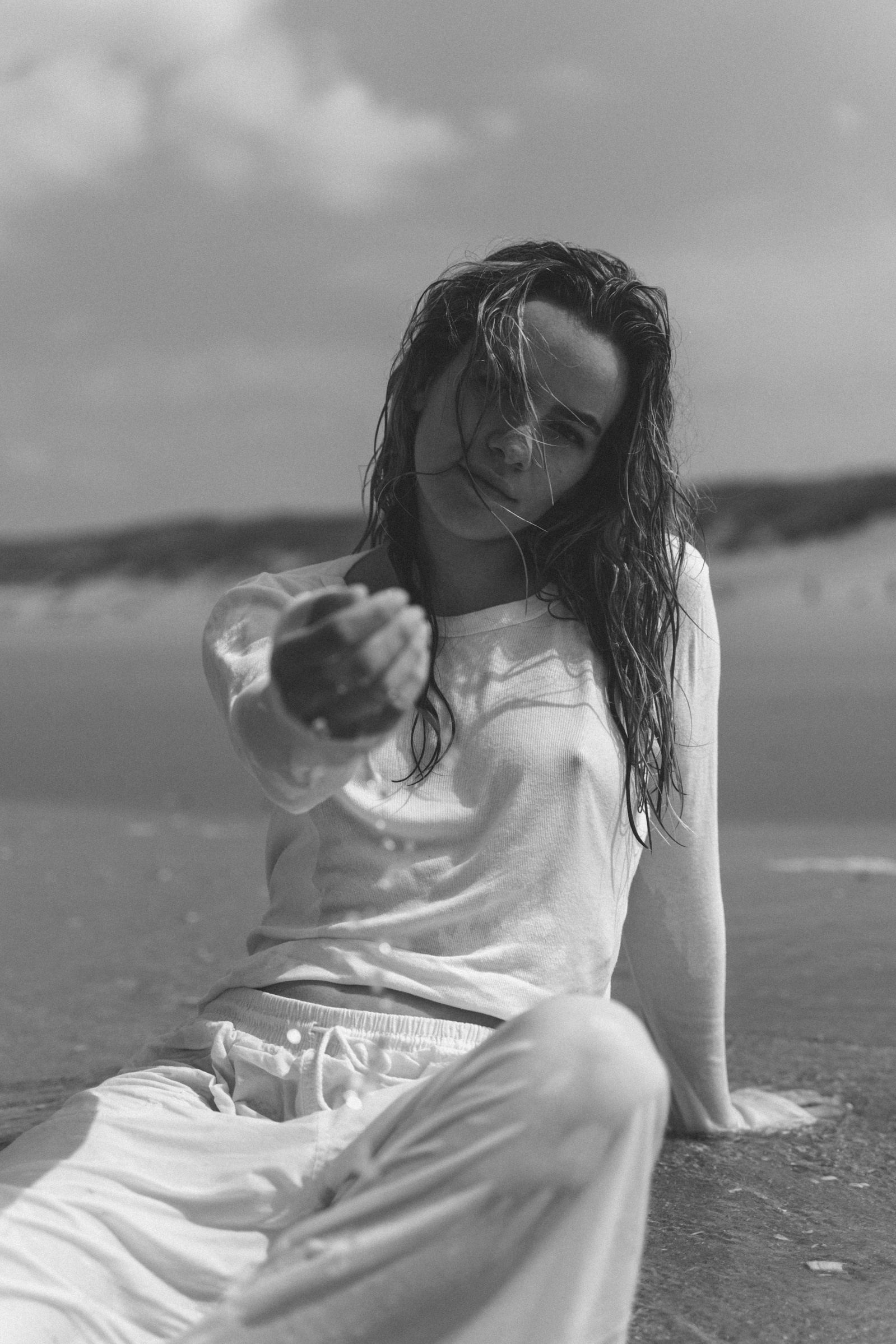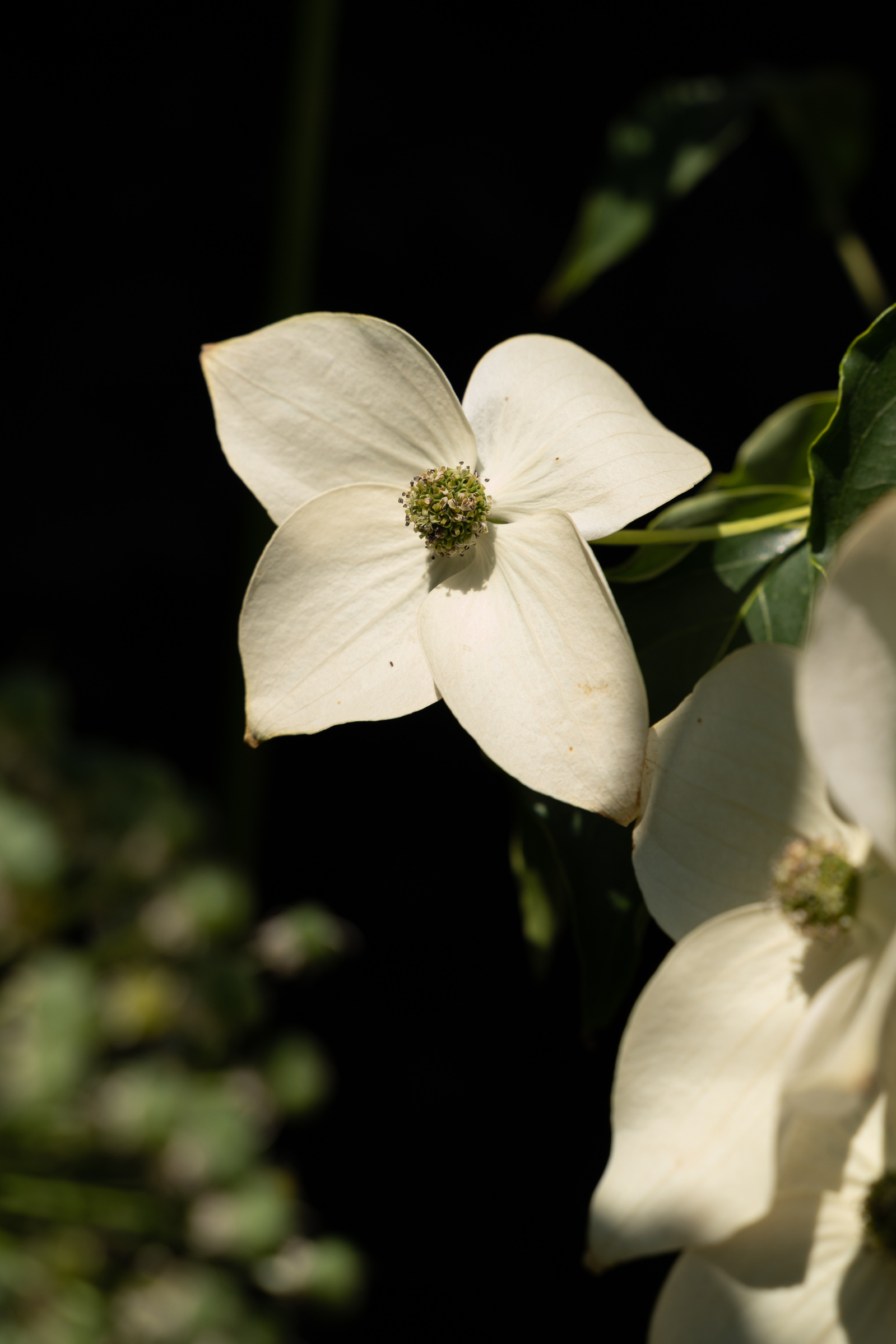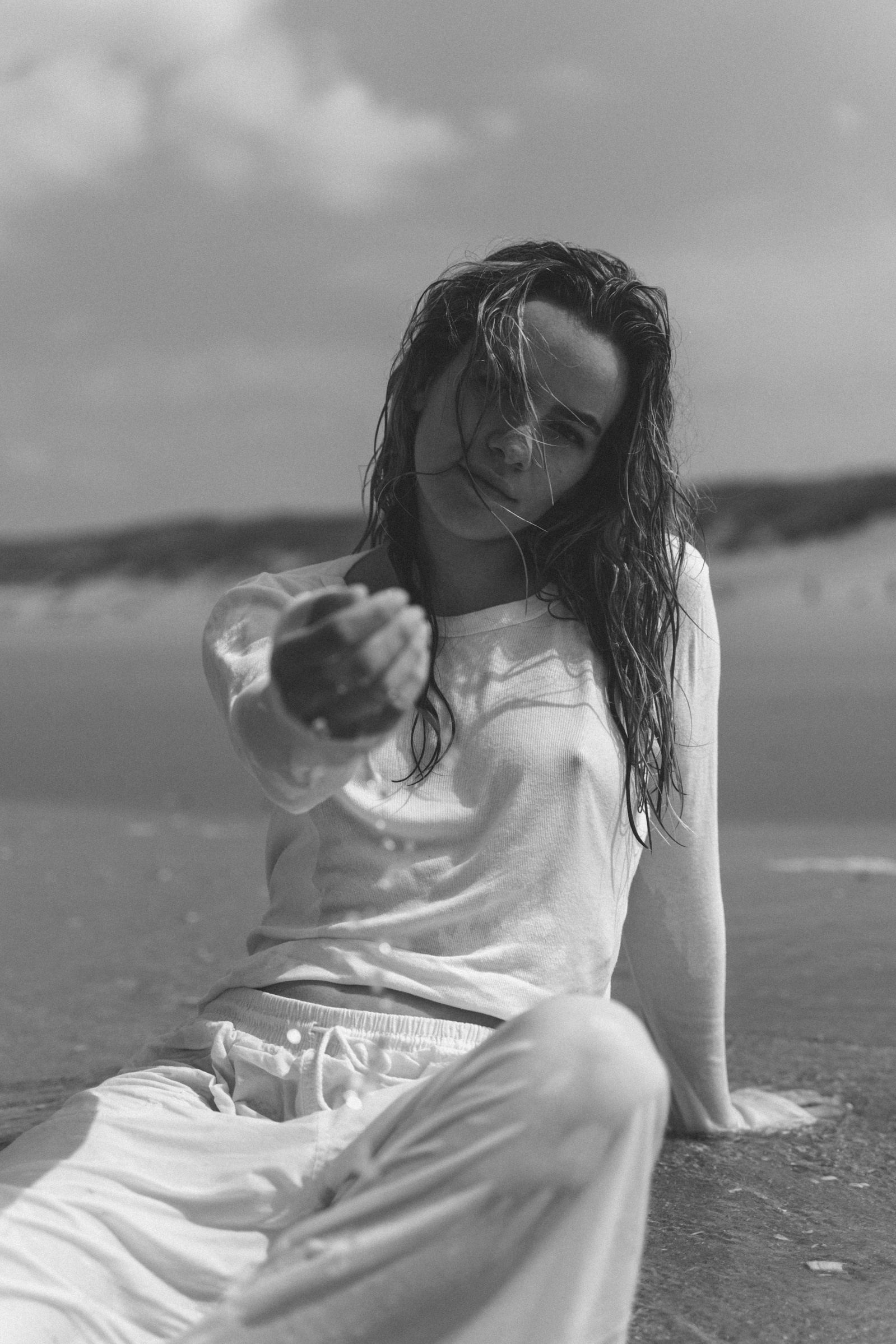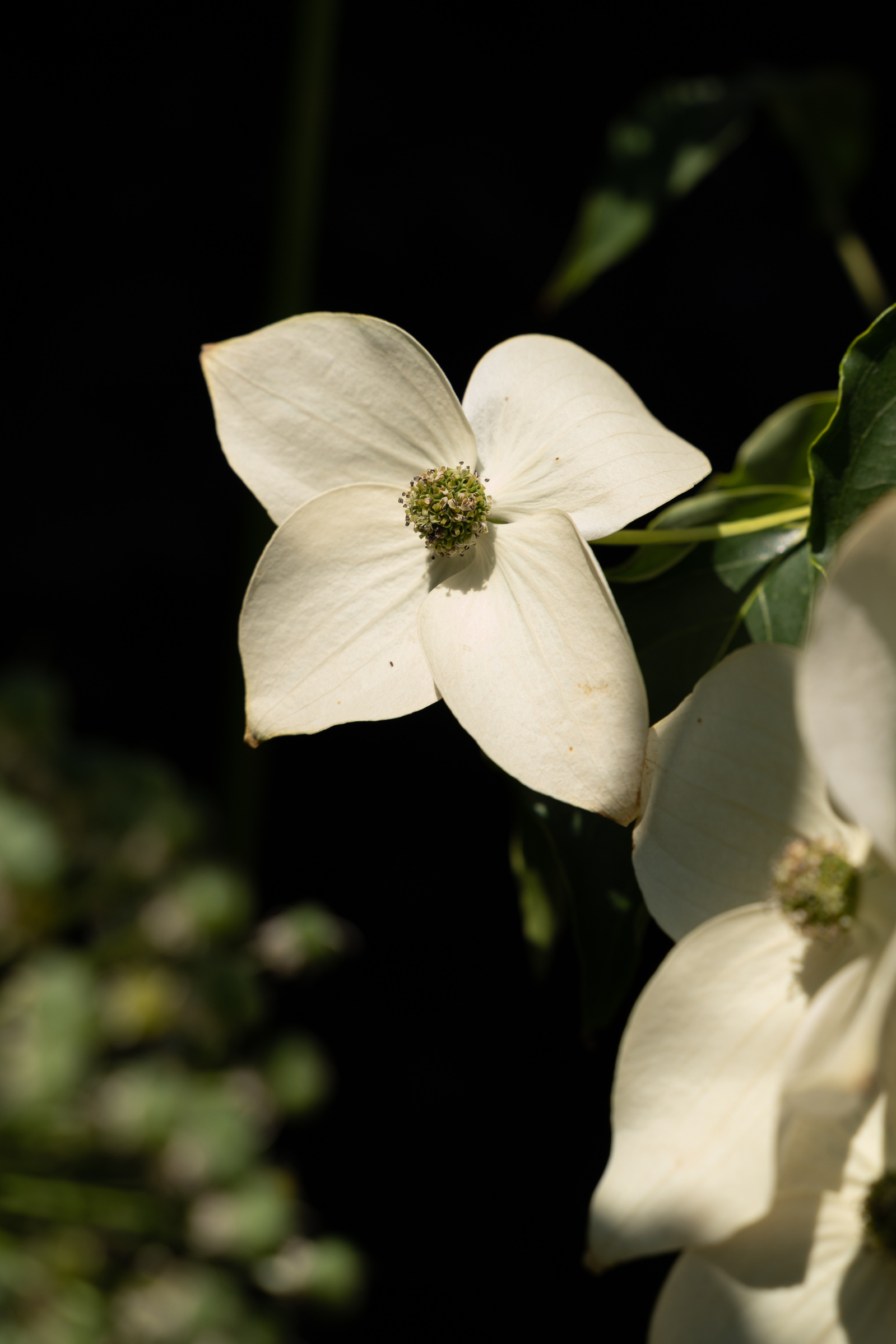 If you have any questions, would like to grab a coffee, or collaborate, please feel free to reach out to me via mylene@timessen.nl.